CASE STUDY
The exact step-by-step system to unlock $230k+ in annual revenue with our set-and-forget CE management tech
They love it, and so will you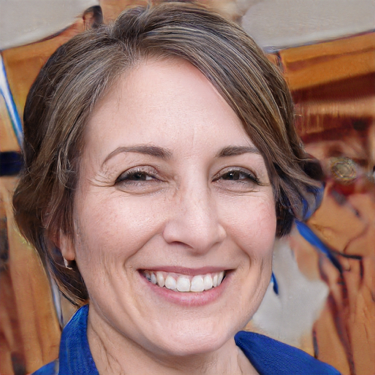 Anna C.
Education Manager at a $4B+ Group
"We tested sixteen different options through a detailed vetting process. You were without a doubt the best choice not just because of the product but because of the excellent support."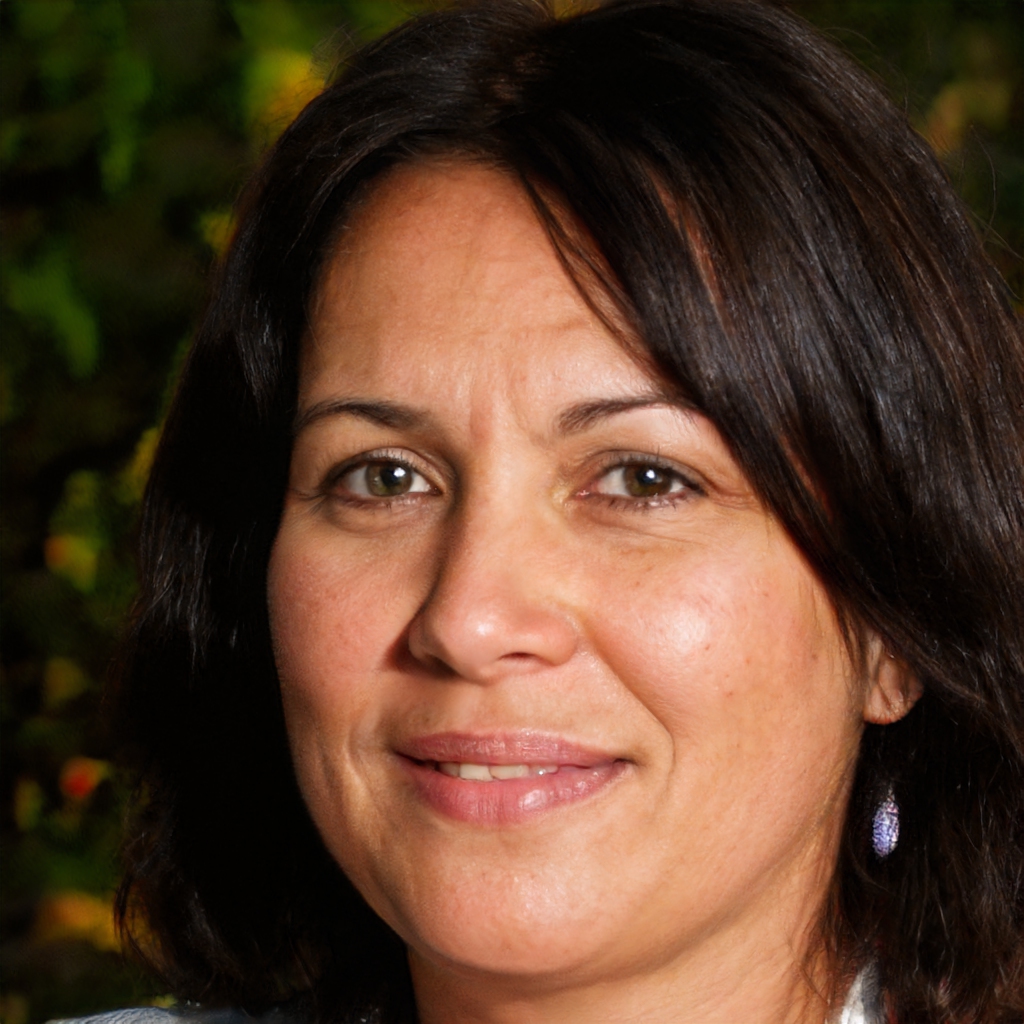 Melissa H.
Elite User, Behavioral Health Clinician
"This is SO helpful. I'm really impressed and appreciative of the service. Truly. And I actually look forward to tracking my status with you each time."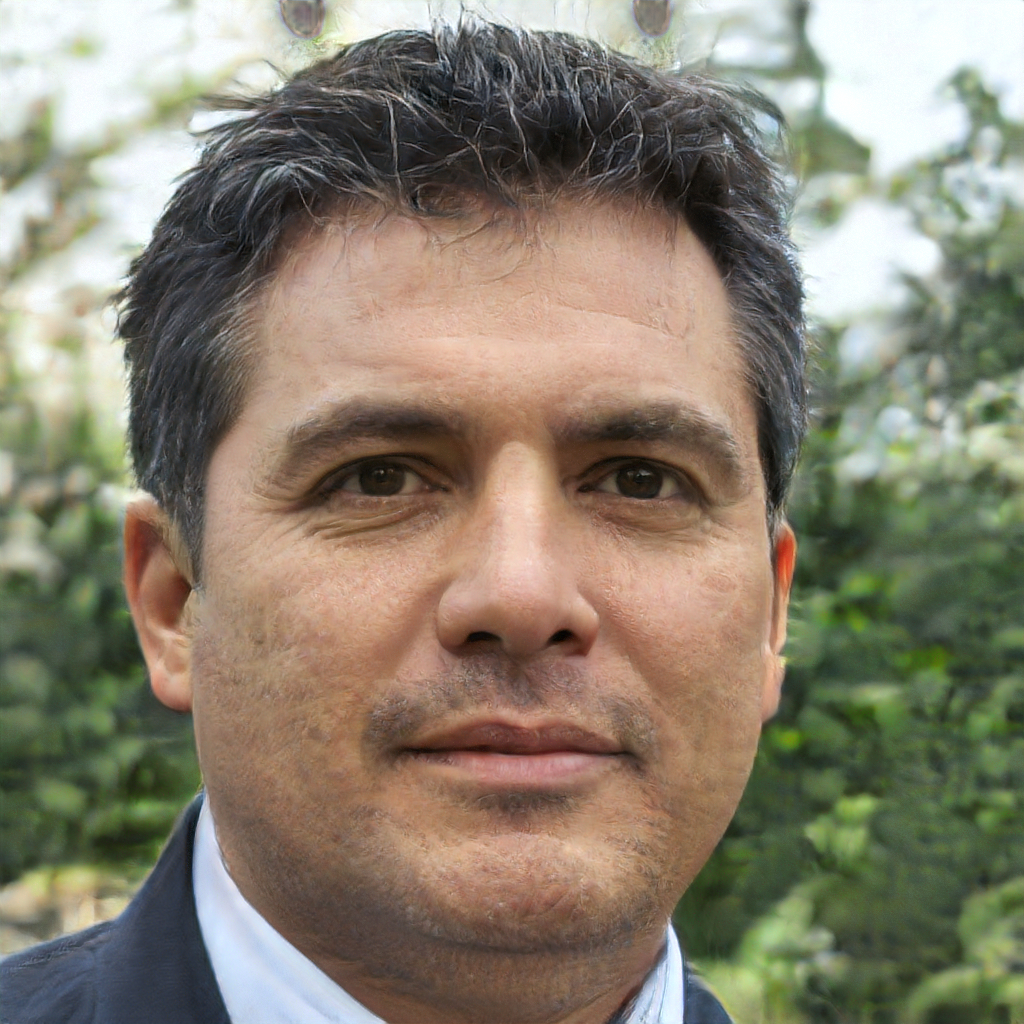 Dr. Howard G.
Clinician & President of 30k+ Member Academic Society
"There is value in ACEA's solutions for both associations and educators... Tools like the CE App show not only a deep understanding of the end-user needs, but a commitment to providing an easy experience even for those who are technology challenged."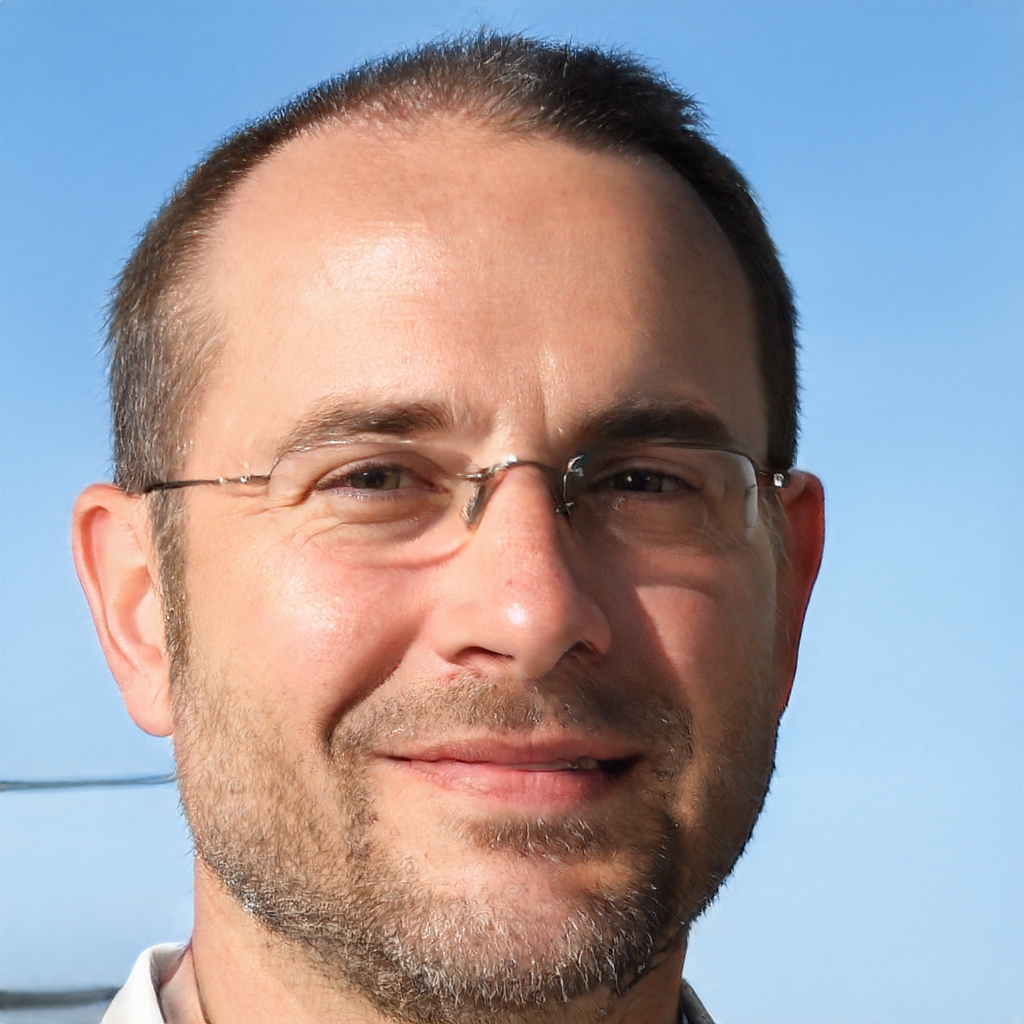 Blair R.
President of a 40k+ Professional Network
"To say that working with the team at ACEA has been a pleasure would be an understatement; The ACEA's team has the expertise in continuing education to help us navigate requirements and engage our community without effort on our part."